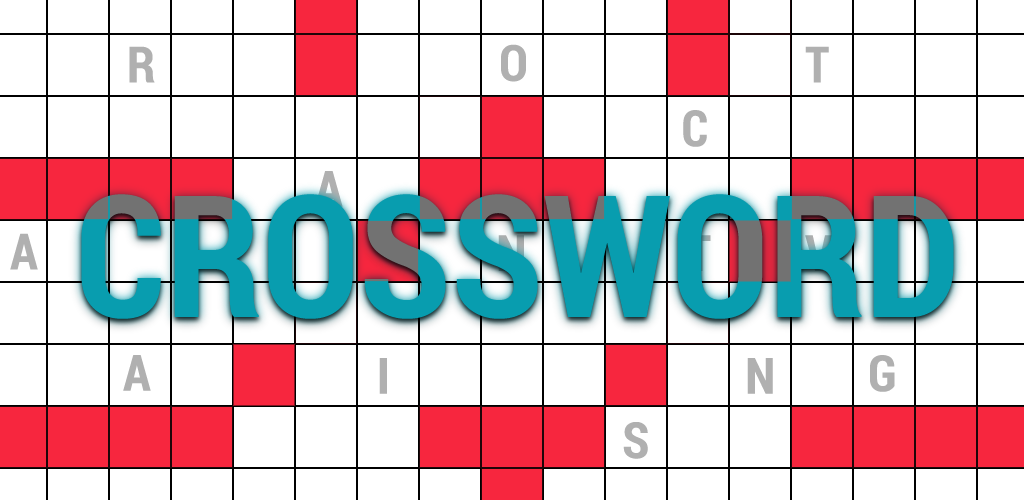 Download :-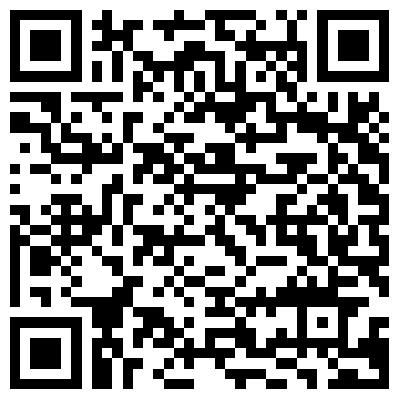 Description :-
Free English crossword puzzle to satisfy your passion for Crosswords. This fun educational puzzle contains both easy 13×13 crosswords and medium 15×15 puzzles. Improve your vocabulary with many different words across various themes like Animals, Art Terms, Artists, Astronomy, Authors, Capitals, Carriages, Cities, Clothes, Colours, Constellations, Countries, Currency, Dogs, Drinks, Fish, Flowers, Food, Greek Mythology, Horses, Music terms, Musical Instruments, Mythological Creatures, Palindromes, Roman Mythology, Ship parts, Shoe types, Sports, Science Units, Volcanoes etc. Fun for everyone. Easy to play on the go.
Features :-
Contains 90 crosswords.
50 13×13 crosswords & 40 15×15 crosswords
Educational And Fun
Fun for both Kids And Adults
Option to Reveal Letter, Word or Full Solution if you get stuck.
Option to check wrong letters while playing
Improve your vocabulary
Frequent updates with new crossword puzzles added to the application.